With Windows 10 Microsoft released a product called Windows Store for Business or Private Store. Today we will have a look at how you can manage apps out of Store for Business with Microsoft Intune. This is also Part 6 of the Windows Store for Business series:
Part 7: Windows Store for Business – Sideloading Apps with PowerShell and DISM
Today we want to install Word Mobile on an Azure Active Directory joined device via Microsoft Intune. The speciability hereby is that we will install it kind of sideloaded. In our case we will login to businessstore.microsoft.com  and download the app binaries. This is the first step.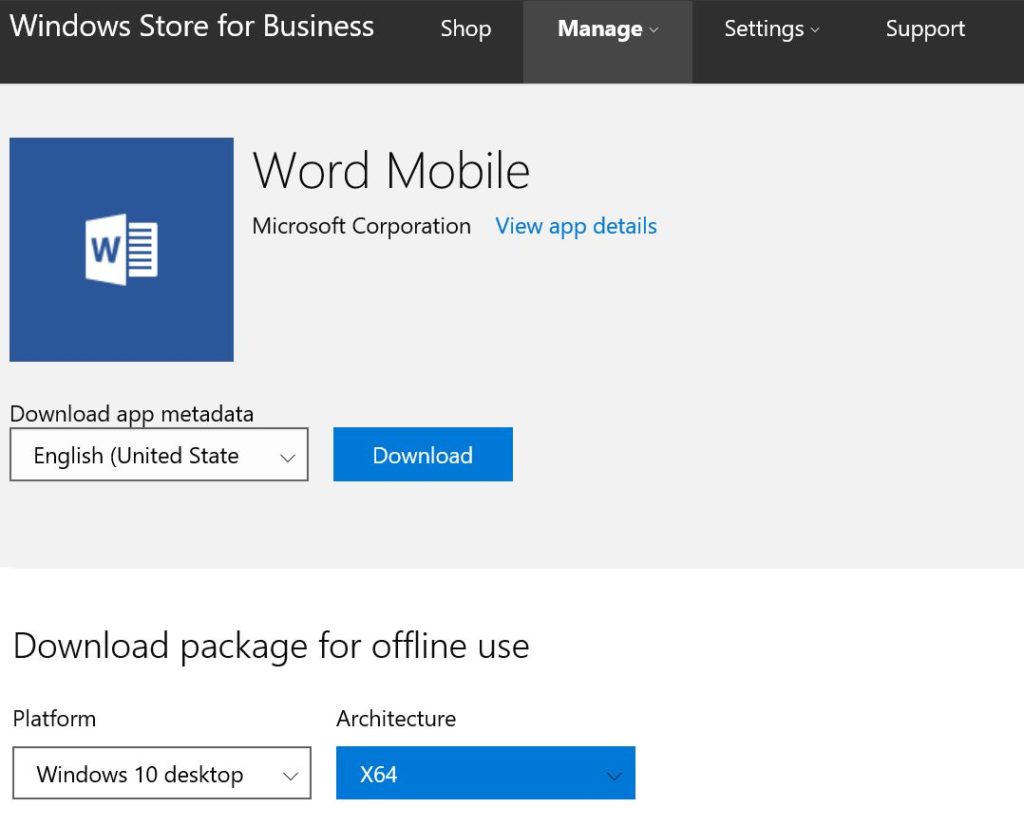 In Intune Management Portal click on "Apps" and select "Add Apps".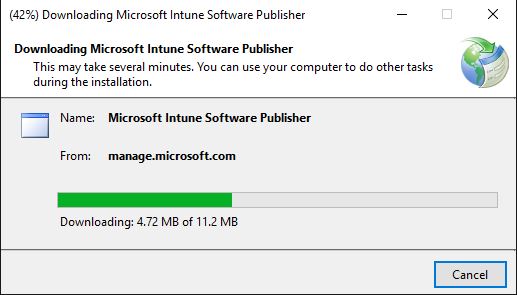 Click next.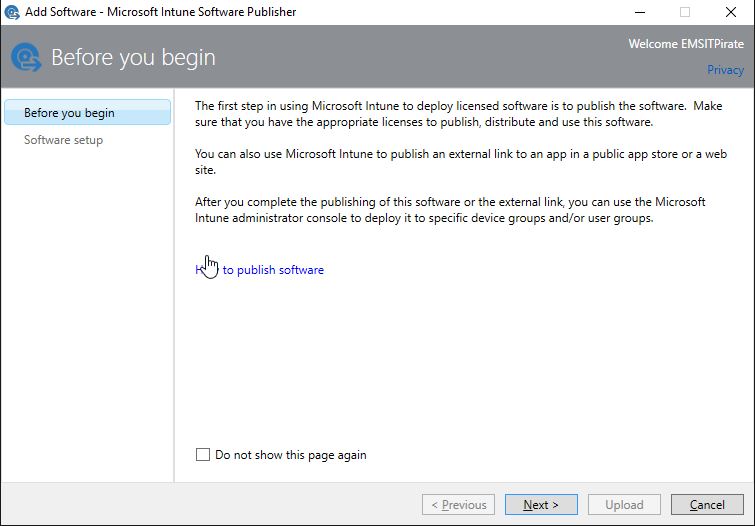 Choose "Windows app package (*appx, *.appxbundle) and browse for the directory were you've downloaded the files.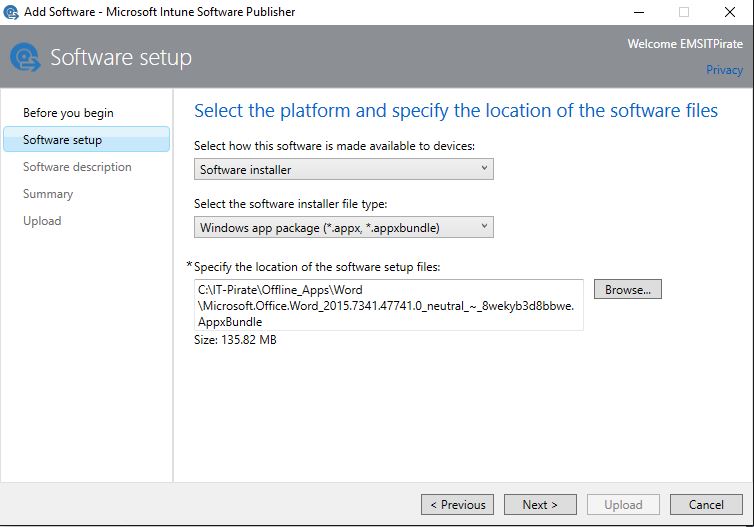 In the following Interface you can enter app information like
Publisher
Name
Description
Be careful with the name. This string will we displayed in the comany portal later.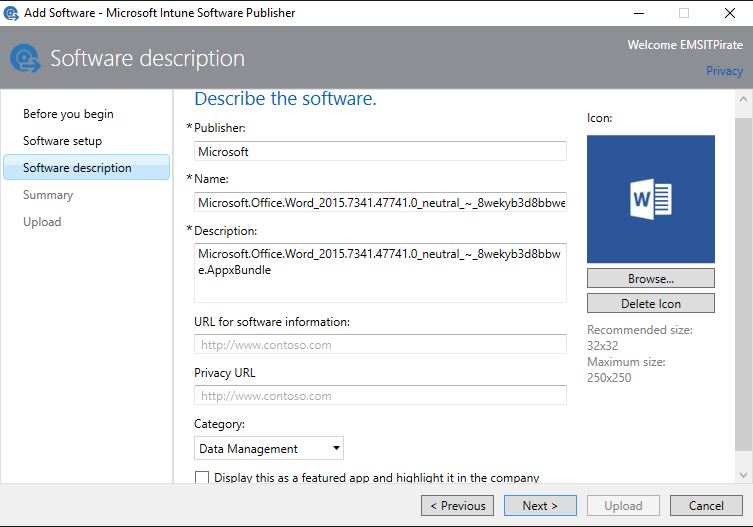 If you click on upload here the admx files will be uploaded to Intune.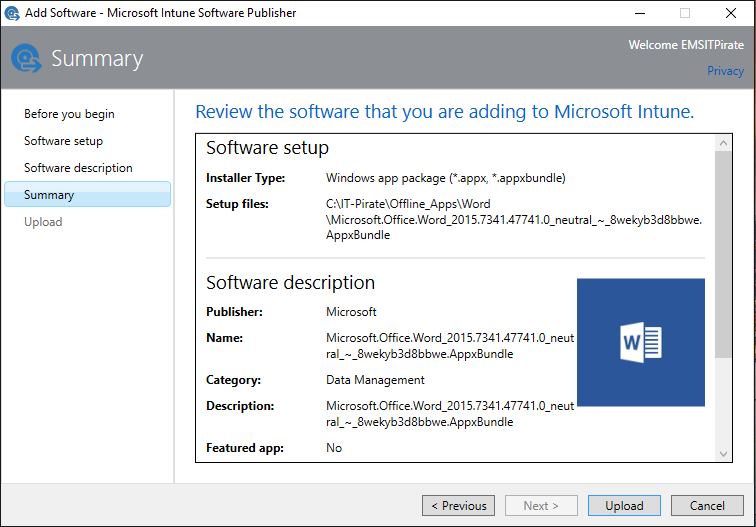 Wait for the upload is done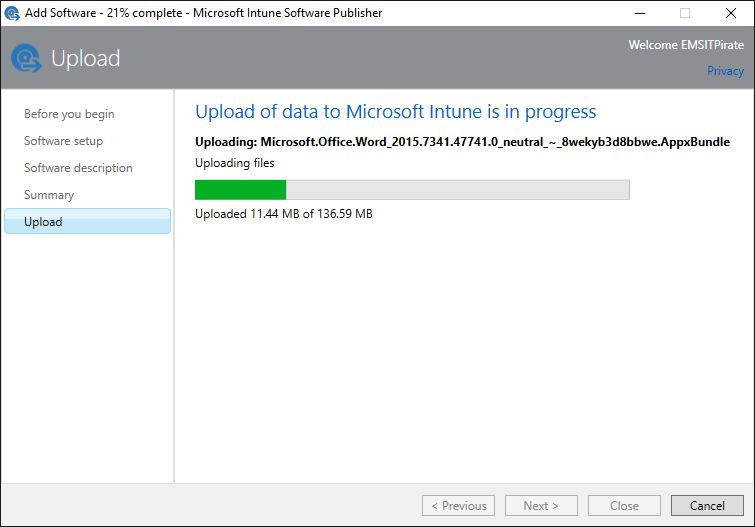 Before we can assign the app, we need to create a group on which we can target the app installtion. I will call the group "IT-Pirate Office Apps"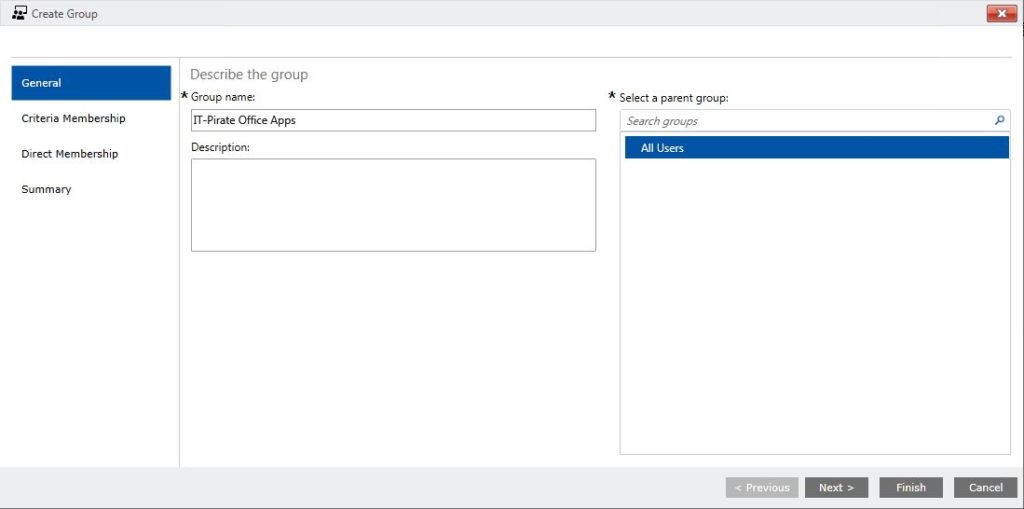 Next up we can define a "Cirteria Membership" – i won't do this now and leave this default.
We can define a direct membership, where we have the possibility to select dedicated usernames.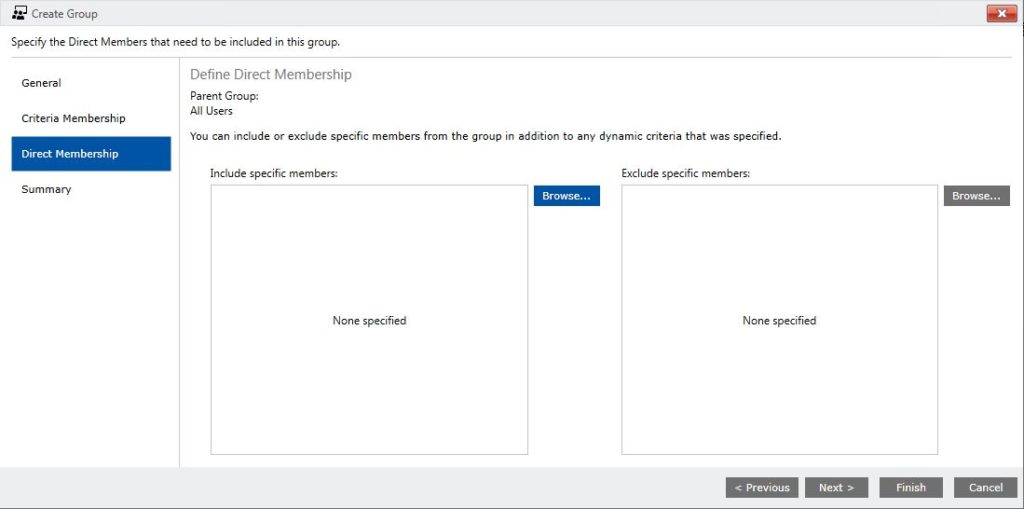 Check in the summary if everything is correct.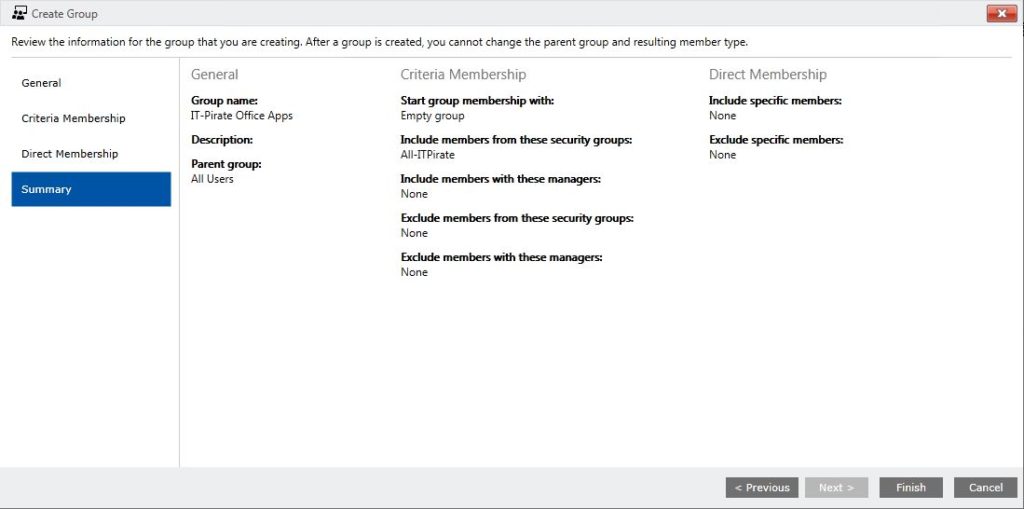 Then we can initiate the deployment
Select the group
Choose if the installation is required or available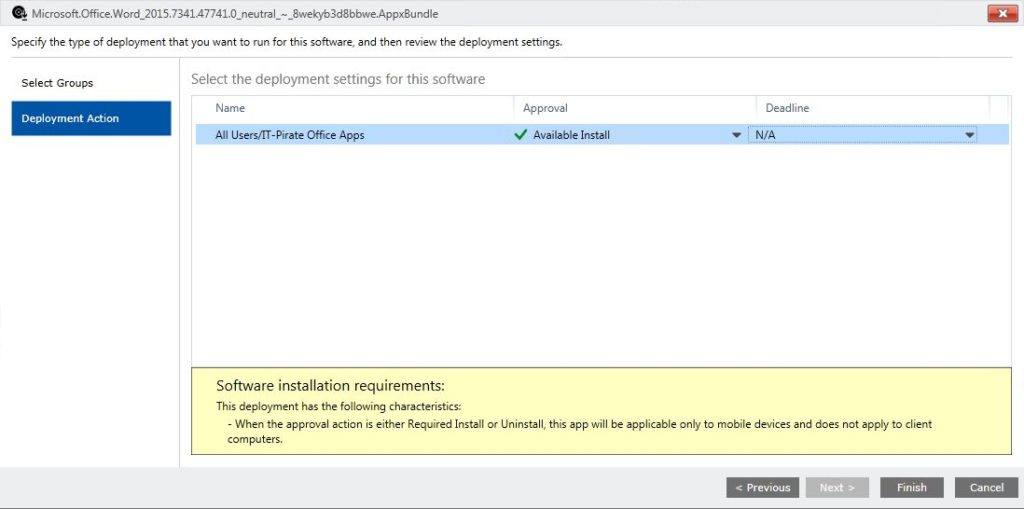 Within the Intune portal you will then find the assigned app.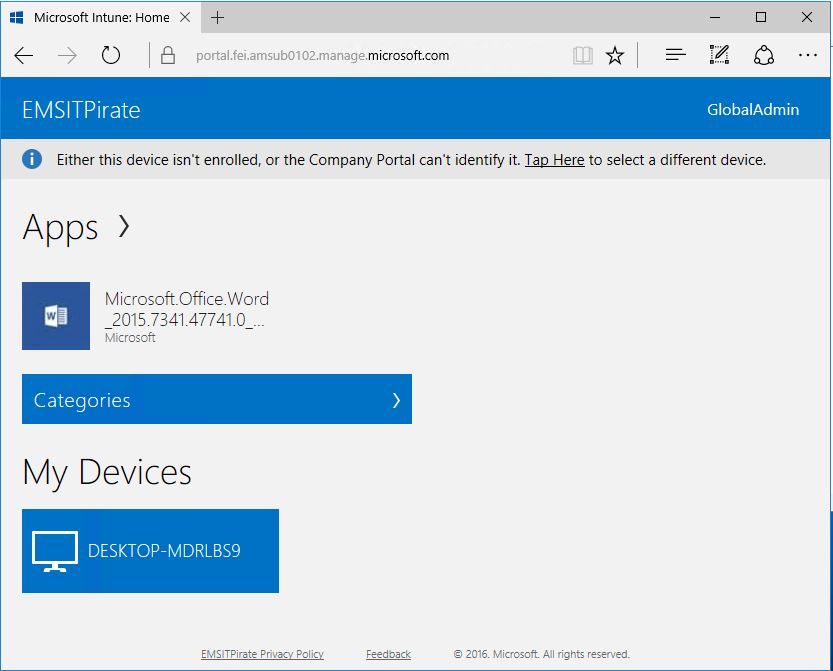 Which can get installed.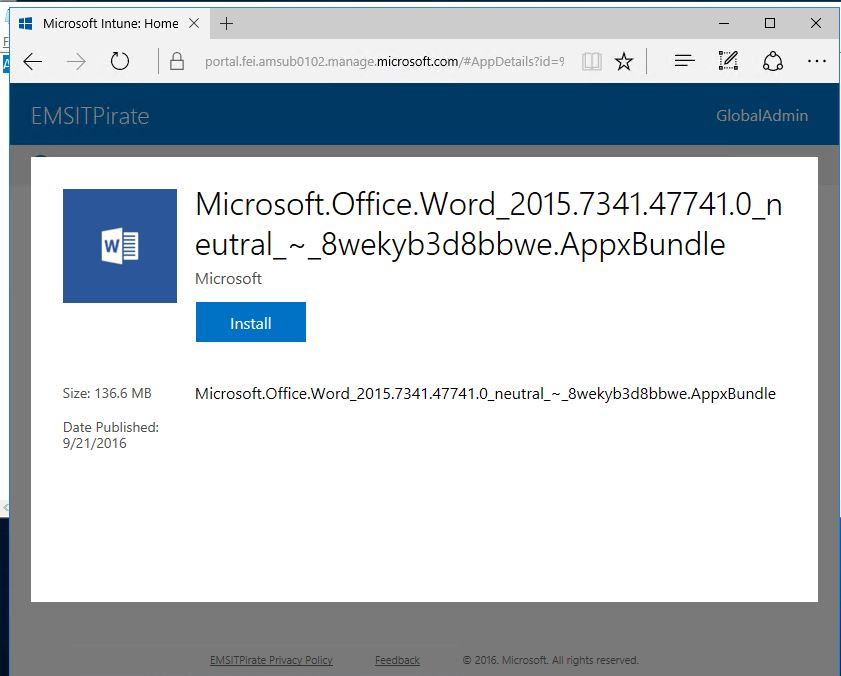 Hit on install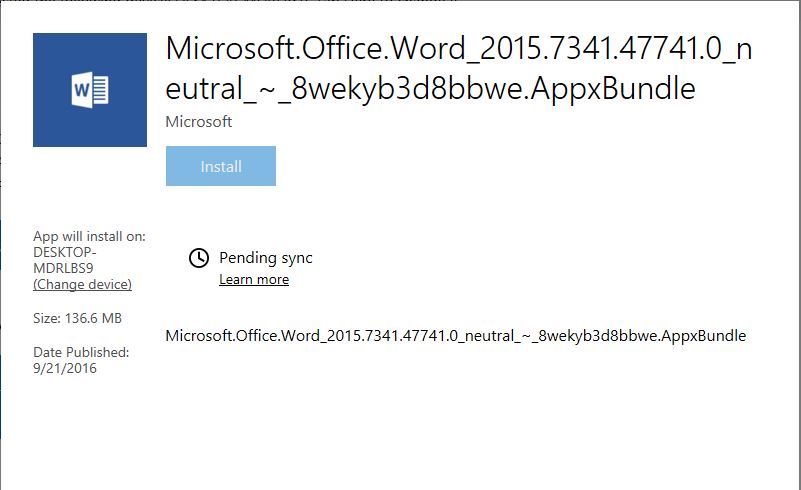 *Cpt